Electric Castle 2017, the Before Movie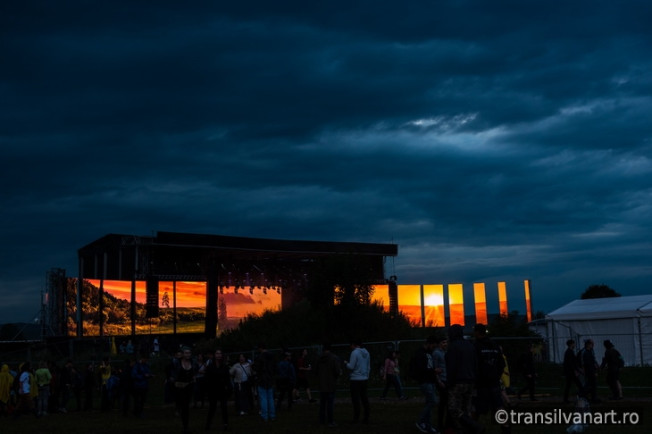 În fiecare an, mii de oameni construiesc Electric Castle Festival. Munca lor, care în multe cazuri se întinde pe luni întregi, rămâne, de cele mai multe ori, necunoscută. Ne-am dorit ca anul acesta să îi scoatem din anonimat și să le mulțumim și în mod public.
The Before Movie
 pe care îl puteți descoperi aici
https://bit.ly/2yQ8jsM
 le este dedicat. Vă invităm să-l vizionați, este o alte cale prin care puteți să înțelegeți mai bine tot efortul depus la fiecare ediție de a construi de la 0 infrastructura pe care Electric Castle o presupune. Suntem siguri că vă va ajuta să priviți cu alți ochi festivalul când veți păși pe poarta lui peste câteva săptămâni.
Ne vedem în curând la castel!
Weekend frumos!
Echipa de comunicare EC